Your search results
Category Archives:
Uncategorized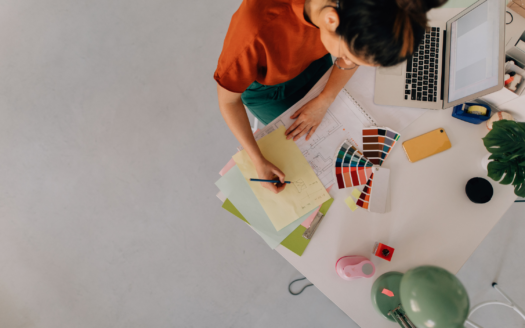 Our partner Chic Design has been established in the Principality of Monaco for over ten years. Chic Design will ass
...
Continue reading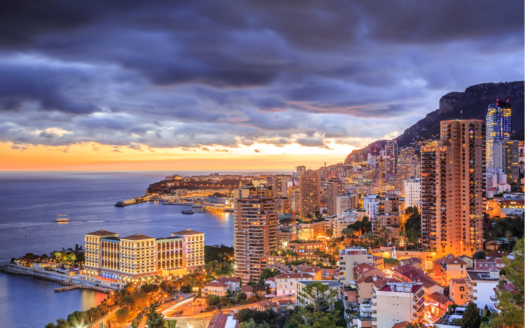 The Principality of Monaco is an exceptional place with an unequalled quality of life (security, advantageous taxat
...
Continue reading
Some Nice Welcome Message
Les paramètres des cookies sur ce site sont définis sur « accepter les cookies » pour vous offrir la meilleure expérience de navigation possible. Si vous continuez à utiliser ce site sans changer vos paramètres de cookies ou si vous cliquez sur "Accepter" ci-dessous, vous consentez à cela.